Vichy Makeup for Woman
12 Products in this selection
The best selection of Makeup for Woman by Vichy you have it now in Perfumes Club, your online perfumery of trust. If you are looking for Makeup of the best quality and at the best price, here you'll find a wide variety, you just have to choose the product that better suits you and let yourself go by real beauty. Because looking beautiful, with Perfume's Club, costs very little.
see brand
LUMINEUSE creme teintée révélatrice d'éclat PN #02 30 ml
This is the best selling product in this category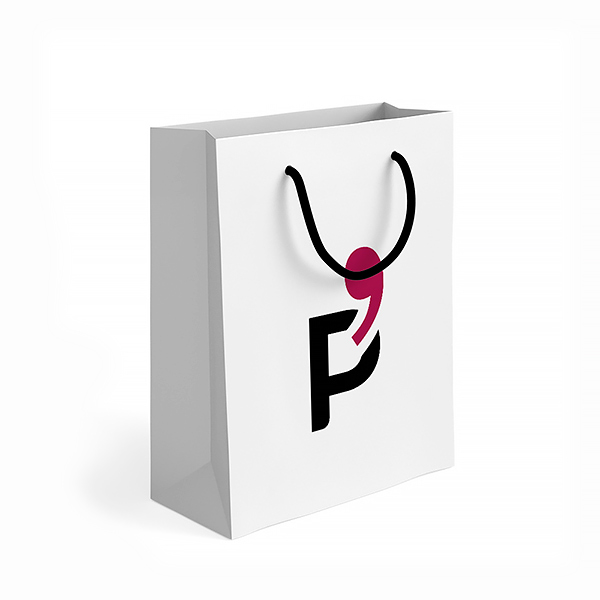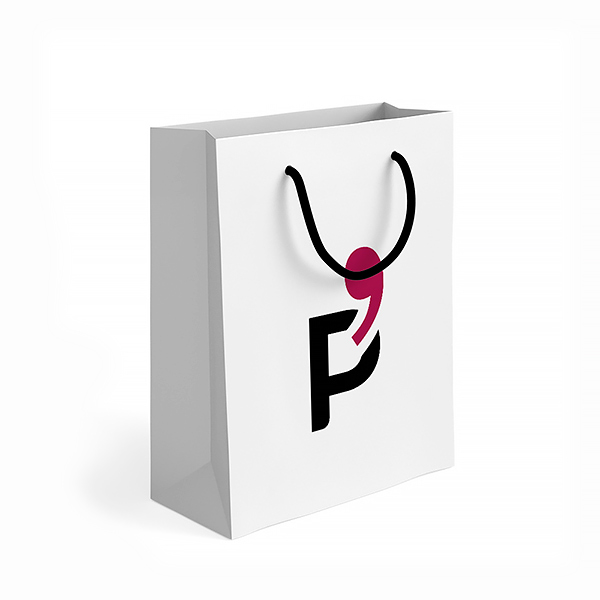 Here you have a selection of products based on the criteria you have just selected. If you can´t find your product, please, contact Perfume´s Club and we will answer you as soon as possible.

Please turn your device!
Page designed to be viewed in landscape mode